EXPORT
Palm wine and Arrack
Taatas is the only exporter of Palm wine and arrack in Jaffna. The company specializes in exporting high quality, chemical free, and 100% natural and organic alcohol to the whole world. As the largest producer and exporter of palm arrack and wine, the company has revolutionized the alcohol industry by allowing the consumers worldwide to taste the organic palm wine and arrack while helping the local farmers and tappers. The company has created jobs for the locals by exporting massive amounts of locally produced alcohol while lifting the local and country's economy. The performance of the company has a huge impact on the country's economy, given the fact that the company is working on several projects at present.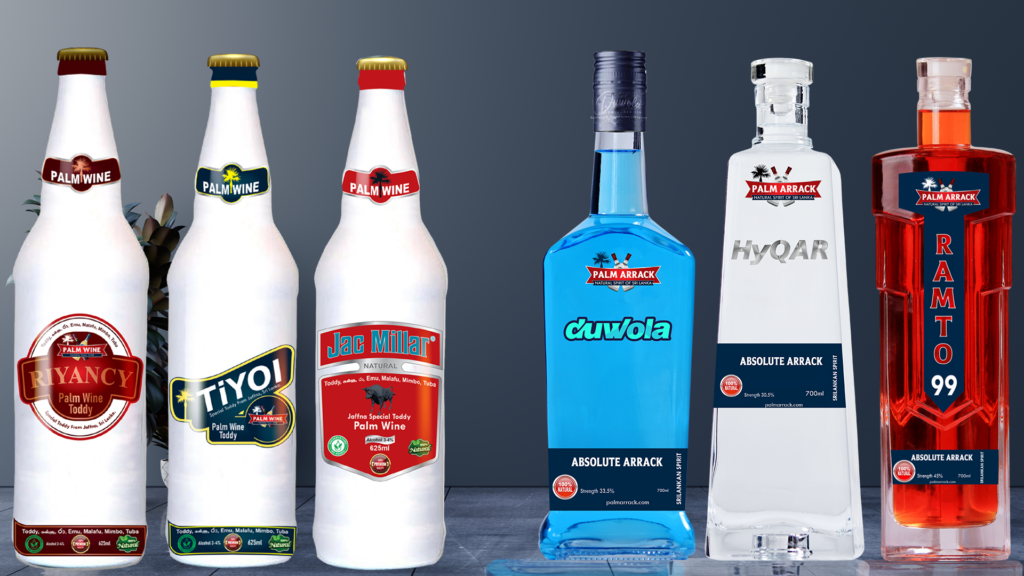 As an expert in the cigar and tobacco industry, TAATAS produces and exports one of the world's best cigars. The company has its own farms and cultivates tobacco on a massive scale to meet the requirements of its customers, and also to maintain good standards. Cigars are exported to various parts of the world with the intent of giving the world the taste of Jaffna cigars. The company has exported in large quantities, and it continues to do so because of the demand. The cigars produced and exported are of great flavor and taste, which will never fail to satisfy customers. While exporting cigars, the company is also interested in adopting various sustainable approaches for business; the business activities are undertaken with a serious responsibility towards the environment.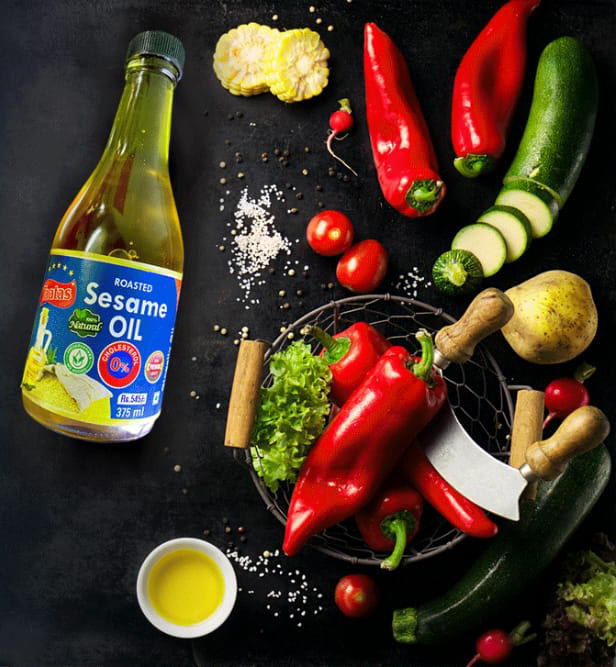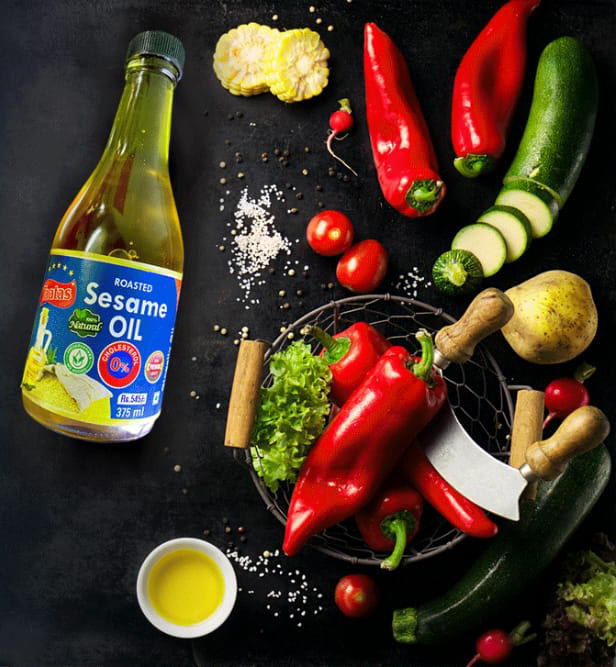 Another salient feature of the company is its food and beverage sector, which produces organic food and beverages and sells worldwide. The concept adopted by the company, "No Sugar," is welcomed in every part of the world, which has breathed life into a new division called Juicze. The company is determined to create awareness by not promoting the consumption of sugar, as sugar leads to severe health problems. Adding sugar to organic juices reduces the benefits of the juice, so to provide a remedy, the company has come up with a solution, which is Juicze, a sugar free value-added drink that has only natural juice in it.  This product has caught the attention of consumers all across the globe.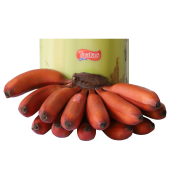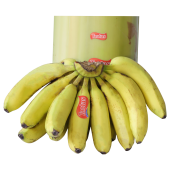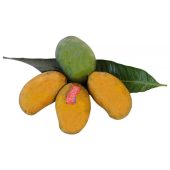 CORE VALUES
Give Customers the most Compelling
From banking and insurance to wealth management and on securities distribution, we dedicated financial services them the teams serve all major sectors. of the industry.
Our work draws on more than 40 years of experience. They delivered by 5,700 professionals in the world's most. important financial centers.